MAINTENANCE OF APPARATUS/TRUCKS/TENDERS:  Vehicle maintenance and repair is a constant need.  Please contact us if you are a mechanic with experience in:
Diesel trucks.
Gasoline vehicles.
Pumps.
Small engines (generators, pumps, compressors, etc.).
Vehicle electronics.

GENERAL MAINTENANCE:
Licensed Tradespersons:  Including electricians, plumbers, HVAC, etc.
Woodworkers & Metalworkers:  There is always a need for a better stand, shelf or holder for much of our equipment or a plaque, sign or similar item.

SNOWPLOWING: We have several stations and water sites throughout the District that should be kept clear of snow.  Please let us know if you have a plow and are willing to adopt one of the sites. We probably have one close to you.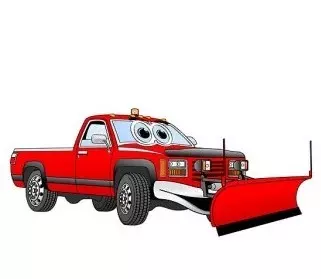 TFPD NEEDS YOUR HELP!
Do you have a snowplow?
Do you live near one of our stations?
Willing to VOLUNTEER to adopt a station to help ensure that we have wintertime access?
========================
If you answered YES to these questions, we would love to hear from you!
Please send an email to info@talxfire.com or call 800-316-8233 and let us know you can help.
=======================
Please contact us by email (info@talxfire.com) or by phone (800-316-8233) if you can help with any of these Volunteer opportunities.