TFPD & FREMONT COUNTY IN STAGE ONE FIRE RESTRICTIONS!
The Tallahassee Fire Protection District ("TFPD") always follows and enforces any (and all) Fire Restrictions imposed by Fremont County.
Current Fire Ban Lifted
Fire Danger: Moderate
Burning of trash is illegal by State Law and illegal at all times regardless of fire restrictions.
By State Law, it is illegal to burn anything in barrels (or burn barrels).
Please click HERE to view the complete Fremont County Ordinance and Fire Restriction Information.
Please click HERE to view the Fremont County Stage One Prohibited Activities which TFPD follows.
Please click HERE to view the complete Fremont County Fire Restrictions Chart.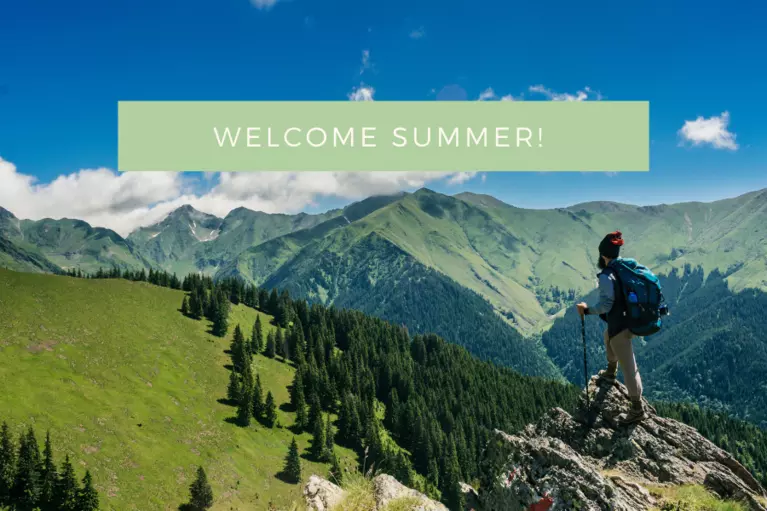 Fire Danger, Current Condition Status, and other pertinent information is also posted on our Facebook Page.
Please remember that you must always contact the TFPD Fire Chief by calling (719) 275-3058 for permission for open burning.  Obey all Fire Restrictions and Fire Bans.
Considering making a MONETARY DONATION to TFPD?
You now have the option to "Donate with PayPal"  OR
"Donate with a Debit or Credit Card."
  Please click HERE for additional information.
HELP US HELP YOU in an emergency situation!  Become a participant of the EMERGENCY MEDICAL INFORMATION PROGRAM!  Please click HERE to find out how you can become a participant in this life-saving program for FREE.
IF WE CAN'T FIND YOU -- WE CAN'T HELP YOU!  Please click HERE to order your REFLECTIVE ADDRESS SIGN today!
TFPD BOARD OF DIRECTORS / RECOGNITION COMMITTEE needs your help in honoring those individuals who have made a substantial impact on our organization!  Please take a moment and click HERE for additional information.
TFPD PUBLIC AGENDA NOTICES for special and regular monthly Board of Directors Meetings are now published only to this website.  Please click HERE for this important information.
In August your TFPD VOLUNTEER FIRST RESPONDERS answered
9 Total Calls; bringing the YTD total to 70.
THANK YOU TFPD Volunteer First Responders!
PLEASE SIGN UP FOR TEXT-EM-ALL!
Sign up to receive important messages from TFPD via text.
Send the text message:   Join TFPDTextGroup   to   800-316-8233   and you will be added to our contact list.
Standard Message and Data Rates apply.
You can opt-out at any time by replying:   STOP
PLEASE PROVIDE CONTACT INFORMATION!
Whether you live here full time or live miles away, in the unfortunate event of a fire either on or near your property, TFPD should be able to notify you directly either by email or phone.  In addition, having your email address allows TFPD to notify you of other important matters or events within the District.
Please send an email to:  communications@talxfire.com  and provide your name, email address, and phone number.  All information provided will be kept private, confidential, and secure.
Thank you for your cooperation.
Serving Northwestern Fremont County, Colorado
The TFPD is located in the Rocky Mountains, in northwestern Fremont County, Colorado, and named for the Tallahassee Creek southeast of Waugh Mountain.  The District encompasses 361 square miles. We respond in an area which includes Parkdale, County Road 11, State Highway 9 to Park County, and the U.S. Highway 50 corridor from the intersection with Highway 9 to Texas Creek. Most of this rugged land is sparsely inhabited and our population is concentrated in a handful of subdivisions, ranches and valleys. Approximately half of our fire protection area is either state or federal land. Our elevations range from 6,200 feet in the southeast to the 11,709-foot summit of Waugh Mountain.
General information is available at:  facebook.com/TallahasseeFPD  or  twitter.com/TFPDColorado